CONTRACT MANUFACTURING &
OEM ASSEMBLY SERVICES IN CHINA
Maximize Efficiency, Reduce Costs & Protect your IP with Our High-Quality Contract Manufacturing & Assembly Services in China
Finding suppliers is easy, but finding the right manufacturer for your product is challenging.
Are you worried about IP protection in China?
Do you have a new product that requires parts from multiple suppliers?
Are you looking to launch a brand new product?
Manufacturing overseas is a great opportunity for companies, to streamline their Supply Chain, increase efficiency and reduce costs, unfortunately, there are still some risks associated with IP protection.
Shield Works is here to help you overcome any manufacturing hurdles you might be facing or streamline your operation while putting IP protection at the forefront, we can handle large or small volume orders, repeat orders, complex or simple assemblies, and tackle special projects with flexibility and reliability.
We're a 100% British Owned Factory.
OEM Manufacturing & Product Assembly solutions
Guided by 17 years of China-based manufacturing experience and British Ownership and management, our aim is the provision of risk-free manufacturing solutions to internationally recognized quality standards.
With our own 100,000+ sqft OEM Manufacturing & Contract Assembly facility and a vast network of 500+ approved suppliers, we have the experience and network to help you scale your business operation with a seamless and defect-free supply chain from Asia.
Whether is component assembly, small-run electronic assembly, or need help with product development and manufacturing, we are here to help.
We are an ISO Certified Facility
Outsourcing manufacturing is always a challenge but we believe the key to resolving all issues is concise and efficient communication.
Get in touch for a free consultation
We're here to help!
Get in touch for a free consultation
In-house customized precision assembly activities with a quality first focus, unprecedented client access and built in IPR protection
A forward-thinking approach with the ability to fully customize work procedures, equipment and develop new specialist in-house manufacturing processes.
Quality Inspection
& Testing
Deliver completed production orders to the secure Shield Works facility for Pre-Shipping Inspections, 100% quality checks, specialist testing, defect sorting or corrective action process implementation.
Procurement and management of all product component supply throughout your supply chain providing peace of mind and total production control.
Our core Contract manufacturing capabilities include
With experience of manufacturing in China since 2005, over 50 experienced engineers and project managers, and around 15,000 completed projects, we like to think of ourselves as experts in a wide variety of processes and product sectors.
Our core model of international working standards and practices, advanced software monitoring systems, highly trained staff, IPR protection, and open access for our clients can be applied to virtually any product category.
The Shield Works operation is specifically designed to handle and excel in a wide variety of manufacturing and product sectors.
Fitness Equipment

Furniture

Home and Kitchenware

Lawn & Garden Products

POP & POS Displays

Tools & Hardware Products

DIY Equipment

Automotive Parts

Safety Equipment

Healthcare

Mother & Baby Products

Aids to Daily Living

Toys

Jewelry

Inventions & Gadgets

And more.
Consumer Electronics

Home and Garden Appliances

Lighting (Indoor, Outdoor, LED, EL etc.)

Solar & Renewable Energy

Mother & Baby Products

Toys & Games

Inventions & Gadgets

And more.
Shield Works is not a textile workshop but we can undertake basic cut and stitch techniques and excel at the incorporation of soft and hard goods components into integrated combined final product assemblies.
Fashion Wear

Workwear & Safety Equipment

Bags & Accessories

Footwear

Home Furnishings

Mother & Baby Products

Inventions & Gadgets

And more.
Our experienced team and flexible approach ensure we are able to work effectively with a diverse portfolio of global clients. C2W customers range from large-scale multinationals, SME's to start-ups, and even lone inventors making their first and often daunting foray into the world of Far East supply.
We have helped many global companies to move their production to China with the minimum disruption of their business. With a growing team of engineers in many different technical fields, we are confident that no product is out of our range of capabilities.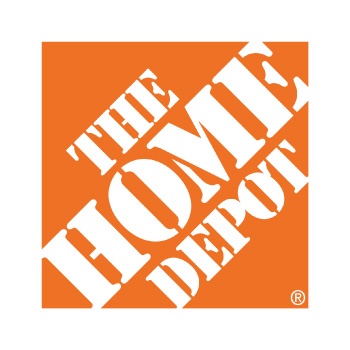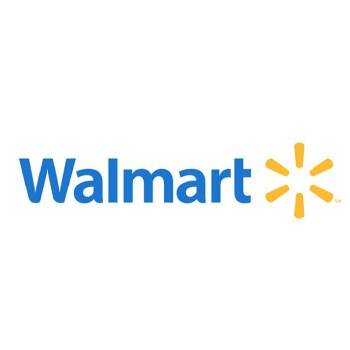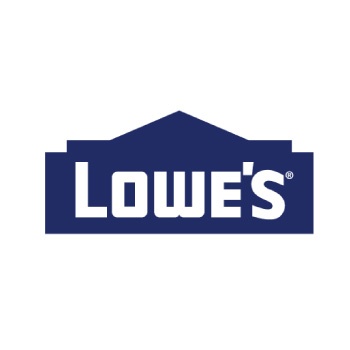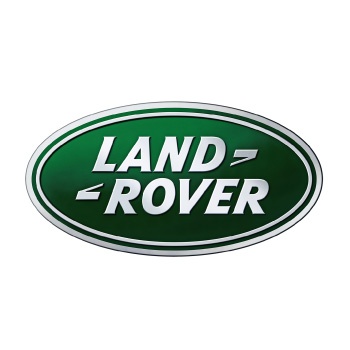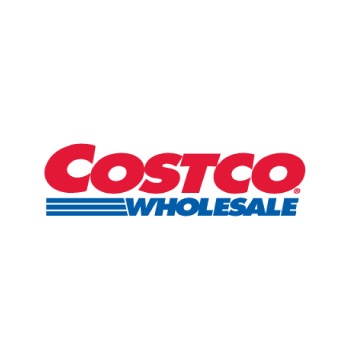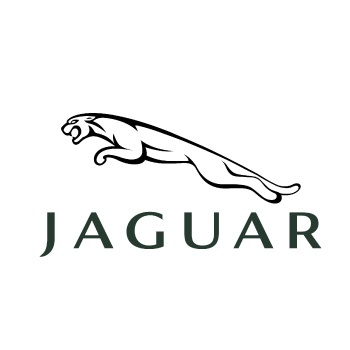 Ready to grow your business with the help of sW?
Get in touch for a free consultation
A PROUD MEMBER OF
THE C2W GROUP
Shield Works Precision Manufacturing Co., Ltd is an integral member of the China 2 West Services Ltd.'s (C2W) family of companies.
Established in 2005, C2W is a one stop solution provider for Asia based Supply Chain Management, Product Development and Quality Control services.
In addition to our Contract Manufacturing & Supply Chain Management Services we offer a range of other services in China including
Frequently Asked Questions